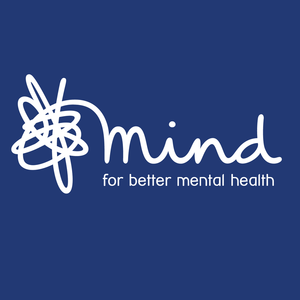 If you would like to donate but not purchase a Rainbow Garland you can do this from this page.
100% of your donation will go to Mind Charity to support and help create Mental Health Awareness.

We are campaigning with Mind Charity as we as a society will be hitting a peak soon with the stresses and strains of Covid 19 and it's effects on all our lives. Therefore this amazing charity will need as much of a helping hand as possible. 
If you would like more information or advice on Mental Health please pop to MIND.ORG